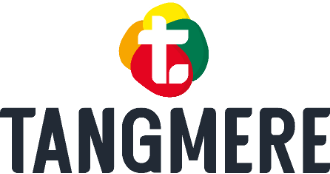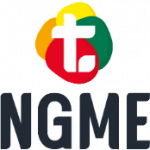 Tangmere Airfield Nurseries
The Company
Tangmere Airfield Nurseries Ltd is the leading European pepper grower, based near the market town of Chichester in West Sussex, with further large areas of glass in Extremadura, Central Spain. The family run business has shown exceptional sustained grown since its start up in 1989 and is looking forward to its next phase of continued expansion and market growth.
The Role:
Mainly performing duties for the largest of the 3 companies. The tasks are varied and include sales & purchase ledgers, bank reconciliations and payroll. Support with the month end close, balance sheet reconciliations and VAT will also be required.
As we are a small team there is significant emphasis placed on team work and a keenness to support your colleagues in their duties as the need arises.
The ideal candidate will have a good level of experience at this level, with a can do attitude and very high standards.
Main Duties:
· Purchase Ledger
· Sales Ledger
· Payroll
· Accounting and reporting for company including
Essential Skills, experience and qualifications:
AAT qualification is required. Or able to clearly demonstrate qualification by relevant experiance
Prior experience of working within a finance department of a medium sized Group
Payroll experience and knowledge
Experience of month end procedures, accruals, prepayments, reconciliations
Able to work to tight deadlines
Due to multi company environment, excellent organisation and communication skills
Maths and English GSCE (or equivalent) grade C or above
Good working knowledge of Excel
Part-time hours: 25-30 per week