HR & Recruitment Specialists
We deliver practical HR support that helps you to get the best out of your employees whilst ensuring your business is legally compliant. From the recruitment and management of people to ensuring employees remain engaged - we help businesses to succeed through their people.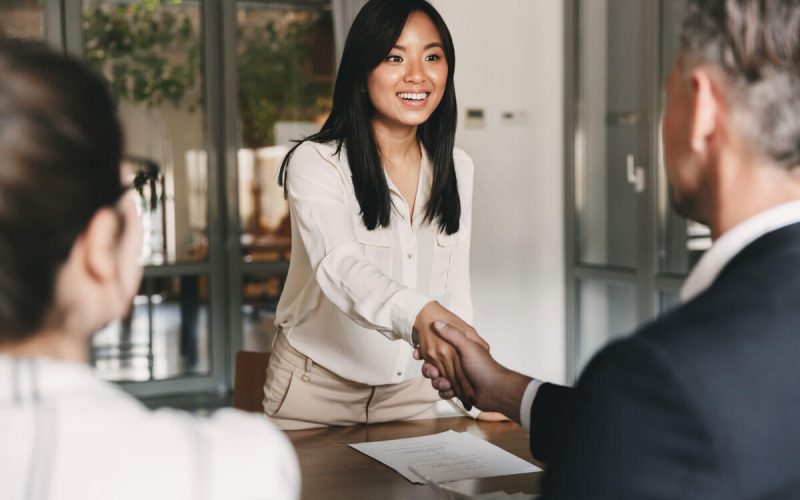 We know that human resources issues are never simple, so our comprehensive and tailored solutions cover all employment matters including investigations, policies, conflict management, dismissals, succession planning, employee engagement and retention.
From one-off HR projects to providing all or part of your HR operations, we will take the stress out of managing your workforce.
Over 12 years of experience in the HR & Recruitment Industry.
We work with clients from a variety of sectors, who differ in size, culture and working practices, assisting them with all their employment matters, from the basic to the most complex HR issues.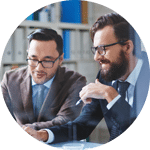 We help businesses to manage their employees in a confident, compliant and controlled way.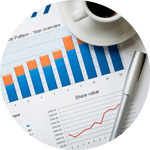 Workplace change
Our experienced consultants can assist with all aspects of workplace change and transformation.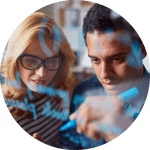 Inspiring people
We help clients to create a workplace environment where employees are highly engaged.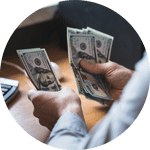 Recruiting people
Our bespoke and tailored services help clients to recruit the right people in the right places.
We are a friendly, supportive, commercially-minded team of experts who are passionate about providing the very best in HR consultancy and employment law advice.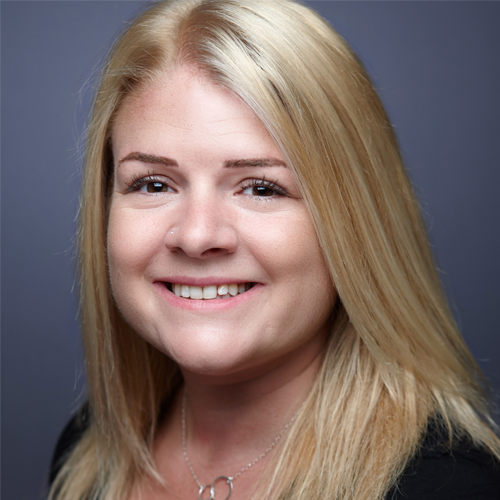 Melanie is a highly skilled and industry qualified HR and recruitment expert with over 12 years' knowledge and experience.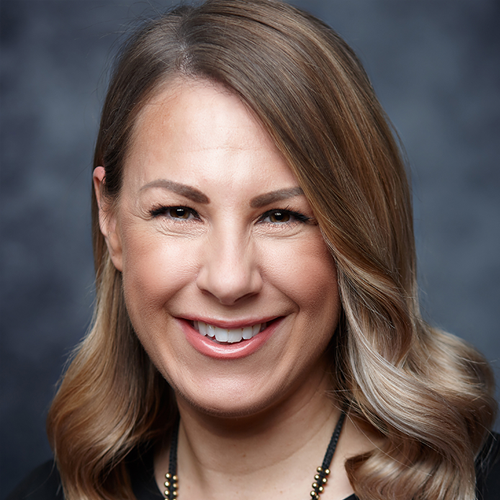 Sarah has over 15 years administrative experience in Office Management, Human Resources and Accounting positions.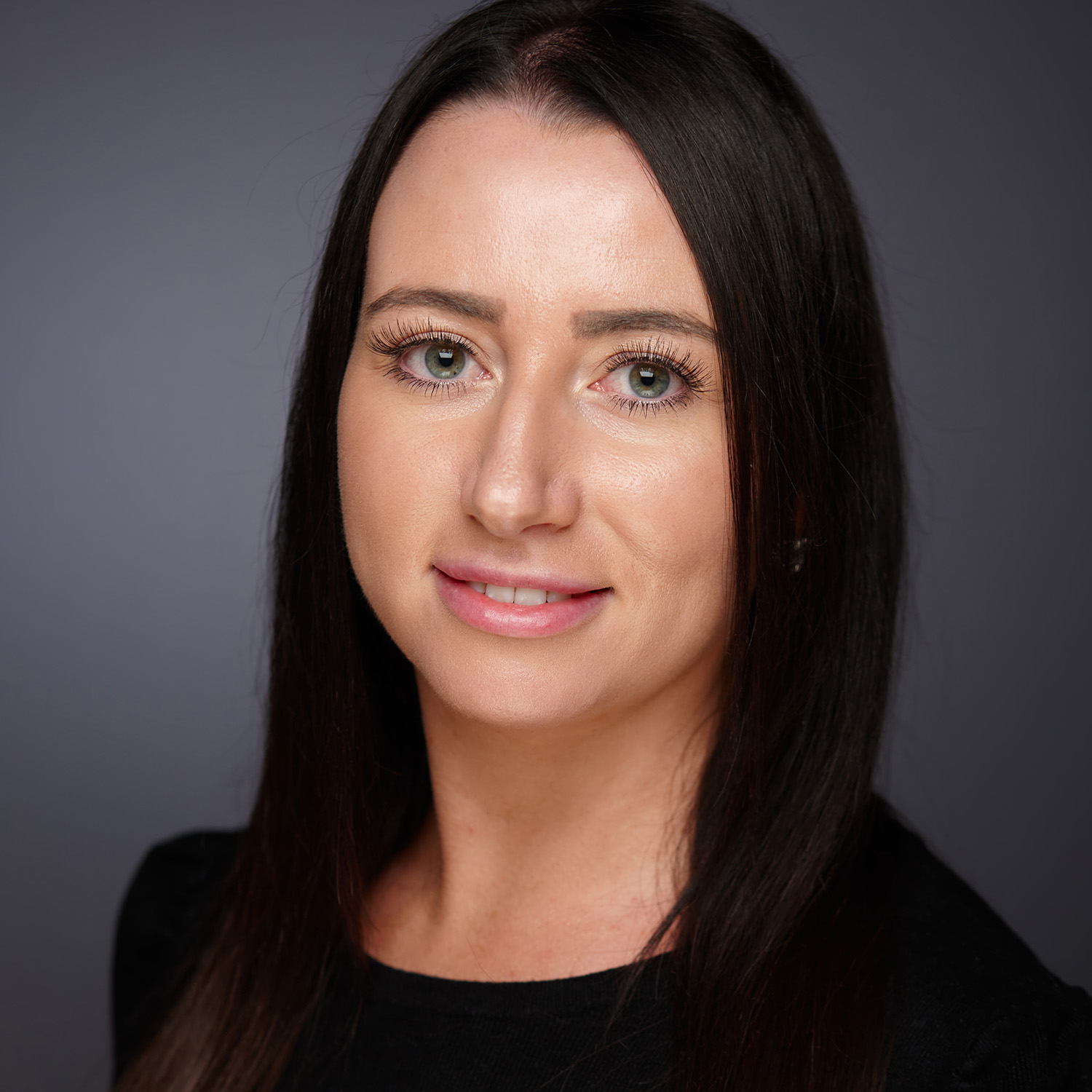 Gemma has over 10 years experience in Finance and Recruitment positions both in-house and externally. Gemma works within our HR Administration team.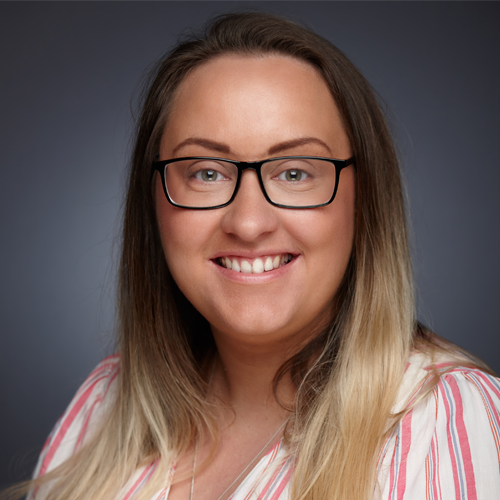 Allie has several years experience within payroll, recruitment, compliance and administrative positions. Allie works within our HR Administration team.
Providing your business with peace of mind
With our support and guidance, we will help take the stress out of managing your workforce.