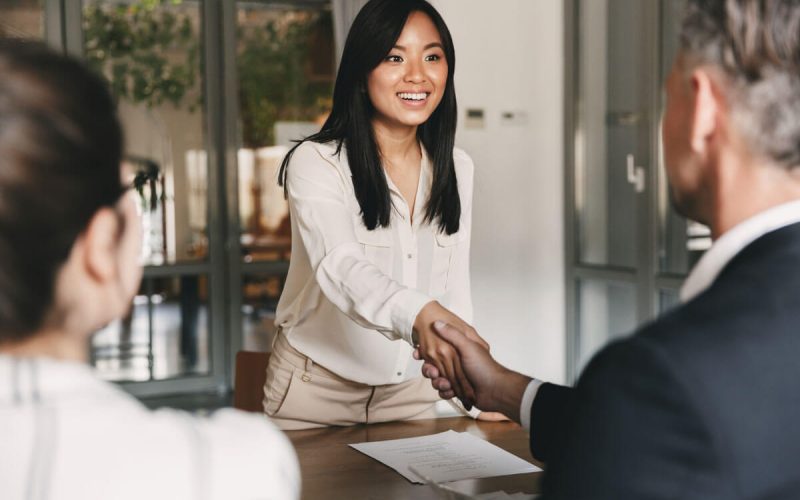 About Us


Human Resources


Recruitment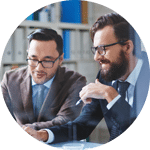 We help businesses to manage their employees in a confident, compliant and controlled way.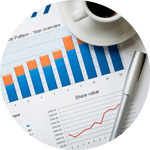 Workplace change
Our experienced consultants can assist with all aspects of workplace change and transformation.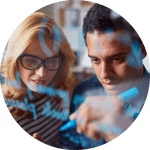 Inspiring people
We help clients to create a workplace environment where employees are highly engaged.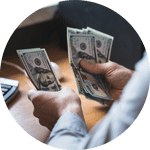 Recruiting people
Our bespoke and tailored services help clients to recruit the right people in the right places.