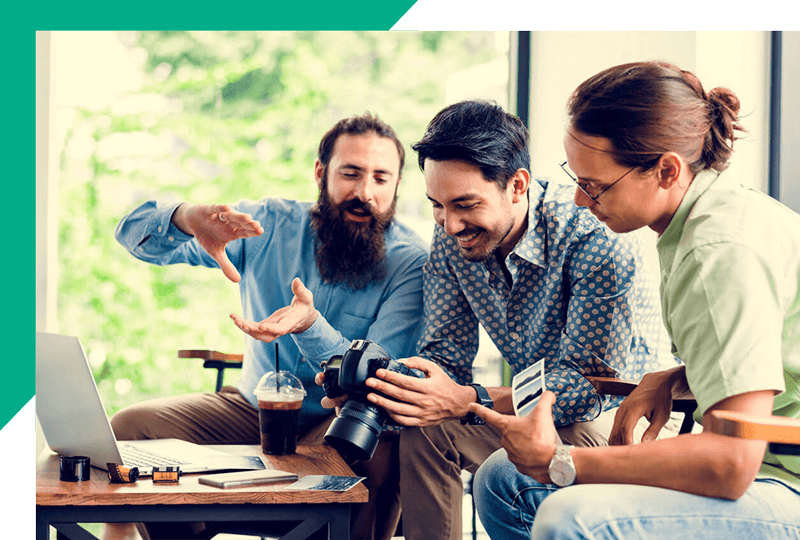 Tellwright Consulting was founded to help SMEs with the most challenging aspects of HR. With more than 13 years of experience within the HR and recruitment industry we can assist with all human resources matters including investigations, policies, conflict management and appeals in addition to the recruitment and retention of people.  
The advantage of being a small and independent company ourselves is the flexibility in services we can offer. Our services can be completely tailored and adapted to meet your specific needs and offer real commercial value and tangible results. 
Melanie Tellwright - Managing Director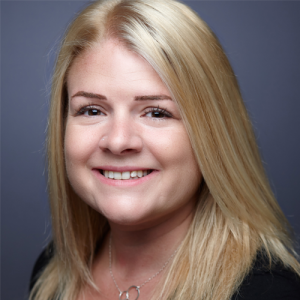 Melanie, a highly skilled and industry qualified HR and recruitment expert with over 13 years' knowledge and experience. With a degree in Business Management and CIPD level 7 qualified. In addition, Melanie is a mental health first aider.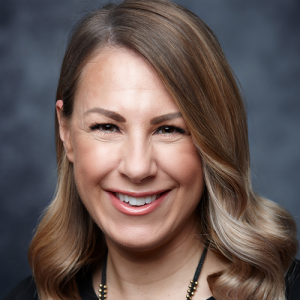 Sarah has over 16 years administrative experience in Office Management, Human Resources and Accounting positions. Sarah is responsible for overseeing all HR Administration.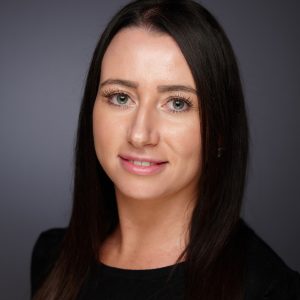 Gemma has over 10 years experience in Finance and  Recruitment positions both in-house and externally. Gemma works within our HR Administration team.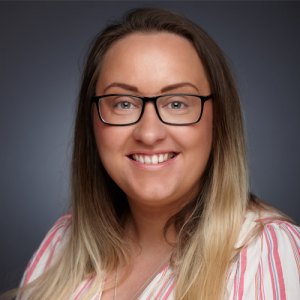 Allie has had several years experience within payroll, recruitment, compliance and administrative positions. Allie works within our HR Administration team.
"Our business has worked with Melanie for over two years now, throughout our working relationship I have found her to be professional and with an eye for attention to detail and quickly got to grips with our business through understanding the day to day issues we faced regarding HR. Melanie has reviewed and updated our HR systems and has assisted with training for our Management team to understand this most complicated area of business. Melanie has always been available when needed and is always precise and concise in her advisory capacity and if required will attend any meetings when necessary. I have no hesitation in recommending Melanie and can confirm she would be an asset for any business looking to update, put in place or support any HR requirement within any existing or new business."
Gavin Reed
Managing Director - BKP Waste & Recycling Ltd
"Over the past 6 months Mel has dramatically improved our HR. With Mel's guidance we have now moved onto secure online platform which can be easily updated by staff and managers, streamlining our HR processes. Her wealth of knowledge and practical approach has made a huge difference to our business and already staff seem much happier! Mel has also worked with us to set-up a well-being and metal health program to ensure that our staff are given as much support as possible."
Faye Grime
Company Secretary and Compliance - GRG Corp
"I would highly recommend Tellwright Consulting for assistance across a range of Human Resource issues. Melanie has helped us with a number of sensitive personnel issues, with ongoing maintenance of our policies and procedures, and with the recruitment of a number of positions across the business. We have always been more than happy with the level of service we receive and Melanie's availability when we need her."
Nikki Bream
Financial Director - The Farplants Group
Fleurie Nursery Ltd is an established horticultural company employing 40+ full time staff with additional seasonal staff during the busy season. We have been working with Tellwright Consulting for four years. As well as managing our regular HR requirements such as keeping our staff handbook, contracts and systems updated and compliant with employment law Mel has also helped us to develop our performance management systems. Mel takes the time to understand the business and the employees so that HR advice is tailored to meet the needs of the individual and particular circumstance. We have found that Tellwright consulting is flexible in the way they work with us. Costs are tailored according to the needs and size of the business such that when Fleurie purchased another company recently the TUPE project work was handled differently to the subsequent expansion of our HR requirements.
Steve Carter
Director - Fleurie Nursery Ltd
We had a new employee due to start and we wanted to ensure we were fully legal, compliant and covering ourselves if anything was to happen with this employee down the road. I called Mel and we discussed the role and within a few hours we had the offer letter and contract ready to send. Once I approved it Mel sent it directly to the new employee to sign. This was such an easy and professional experience for me and the new employee. I found Mel to be extremely knowledgeable and efficient. My previous contract had our commission structure within the contract. Mel pointed out that this would cost me a fortune if the employee went on long term sick or was off work for any other reason. Mel's help and advice was invaluable to our business and we look forward to working with her again in the very near future. I have no hesitation in recommending Mel and Tellwright Consulting to other BNI members.
Wayne Williams
Photographer - Alliance Photography Studios
Mel and her team are always at the end of the phone if we have any questions regarding staffing problems. Mel helped us with new contracts recently, and it was great to know I just needed to check and sign the document electronically and everything else was taken care of, even down to filing in the staff records. Mel's knowledge is extensive and it great to know we can ask her all manner of questions and she will know what to do…. Thanks, Mel, for all your help with anything HR. I would not hesitate to recommend Tellwright Consulting for all your employment, recruitment and HR.
ABM Electrical Solutions Ltd
Louise & Asa Moore - Owners