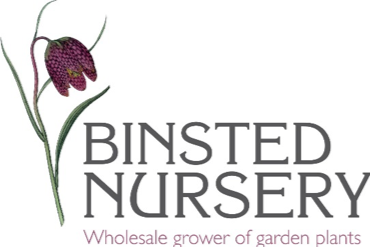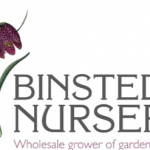 Binsted Nursery
Binsted Nursery, part of Tristram Plants, is a large wholesale nursery based near Barnham, West Sussex and grows over 3 million pots annually for the garden centre and multiple retail market across the UK.
Binsted Nursery are looking for a person with a keen interest in working with plants and someone who is capable of working alone or as part of a small team. The main focus of this role would be carrying out planned and reactive cultural growing tasks, working with the Site Supervisors to look after the crops and growing areas, whilst taking on a prominent role within 'Crop Protection' and its activities.
Your primary objectives would include looking after your allocated crops, monitoring for any pests and diseases, as well as ensuring cultural activities are carried out as instructed.
To be suitable for the role of Grower/Sprayer you should have experience in:
· Horticulture or a similar industry
· Be a qualified sprayer (PA1 / PA6)
On offer is a competitive salary range from £19,400 – £20,200 per annum  plus overtime. This role is full time. There is an expectation to work additional overtime, weekends and bank holidays, especially during the peak season.